Alta Vision Partners with RGU and Innovate UK to Develop AI-Powered Mini-Grids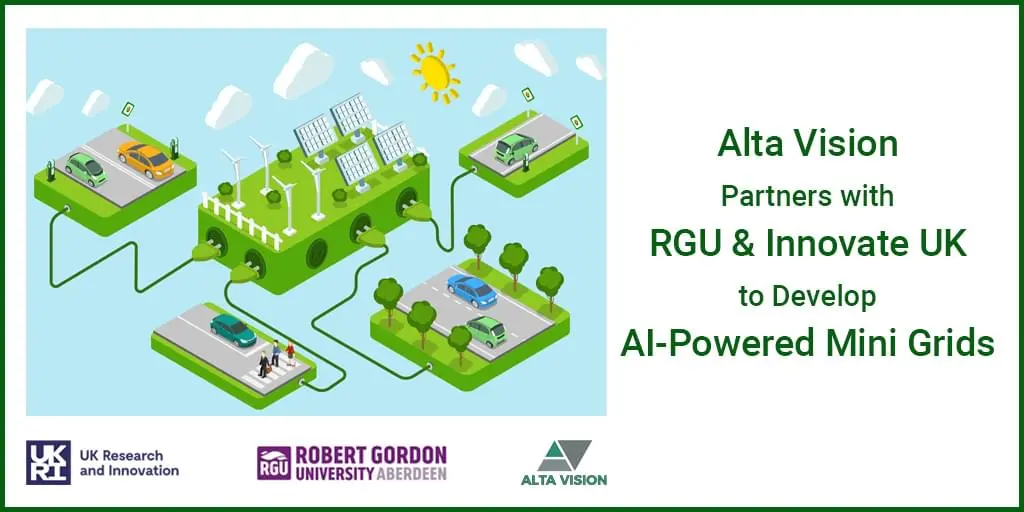 Alta Vision (Pvt) Ltd is thrilled to announce a groundbreaking collaboration with Robert Gordon University in the United Kingdom aimed at revolutionizing Sri Lanka's energy landscape. The project is called AR-Mini (AI-powered Renewable Mini-grids). Funded by Innovate UK through its Energy Catalyst Round 9 funding competition, we are working together to develop innovative solutions for sustainable energy, utilising cutting-edge technologies and expertise. Our collaboration focuses on integrating advanced technologies, renewable energy sources, and intelligent grid systems to enhance energy accessibility and reliability across the nation. This partnership represents a significant step forward in driving positive change and creating a greener, more resilient energy ecosystem in Sri Lanka.
By leveraging solar, wind, and other clean energy sources, we are dedicated to reducing carbon emissions, minimizing reliance on fossil fuels, and contributing to Sri Lanka's sustainable development goals. Together, we are driving innovation and knowledge exchange within the energy sector, fostering strong networks with government bodies, academic institutions, and industry leaders.
This exciting development comes on the heels of a successful meeting with our esteemed partners from Robert Gordon University during their visit to Sri Lanka, Professor Nirmalie Wiratunga (Associate Dean for Research, School of Computing), Dr John Isaacs (Dean, School of Computing), and our dedicated team members Dr Subodha Charles (Chief Executive Officer), Wikum Wijesinghe (Chief Business Development Officer), Oshade Ranawaka (VP - Business Development), and Supun Wijesiriwardana (R&D Engineer).